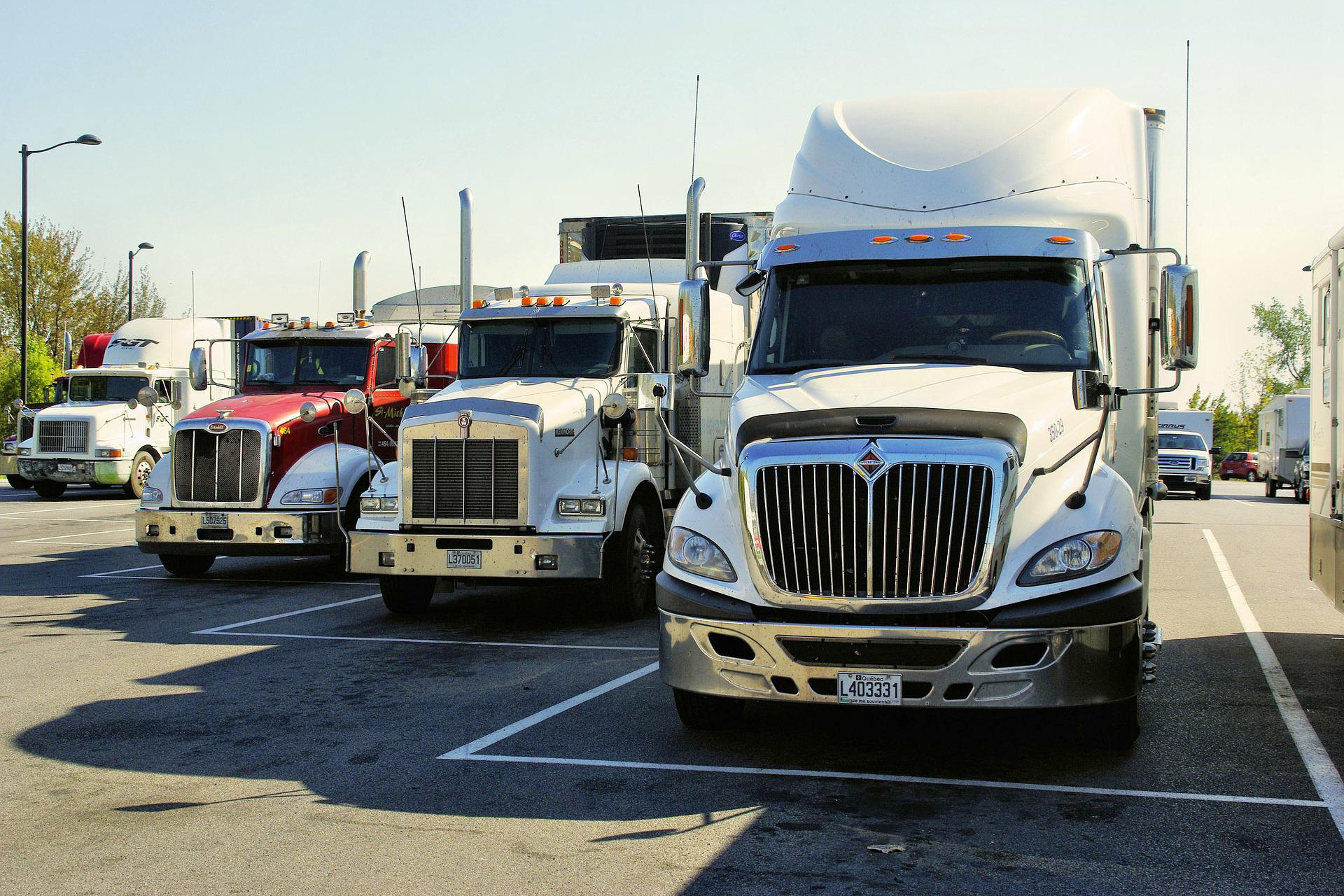 Full Truckload (FTL)
Surkhaab Logistics capacity includes vans, flat beds, step decks, RGN, straight trucks, sprinter vans, hot shots, car haulers, and much more. If there's goods that need shipping, then we've got a truck for them.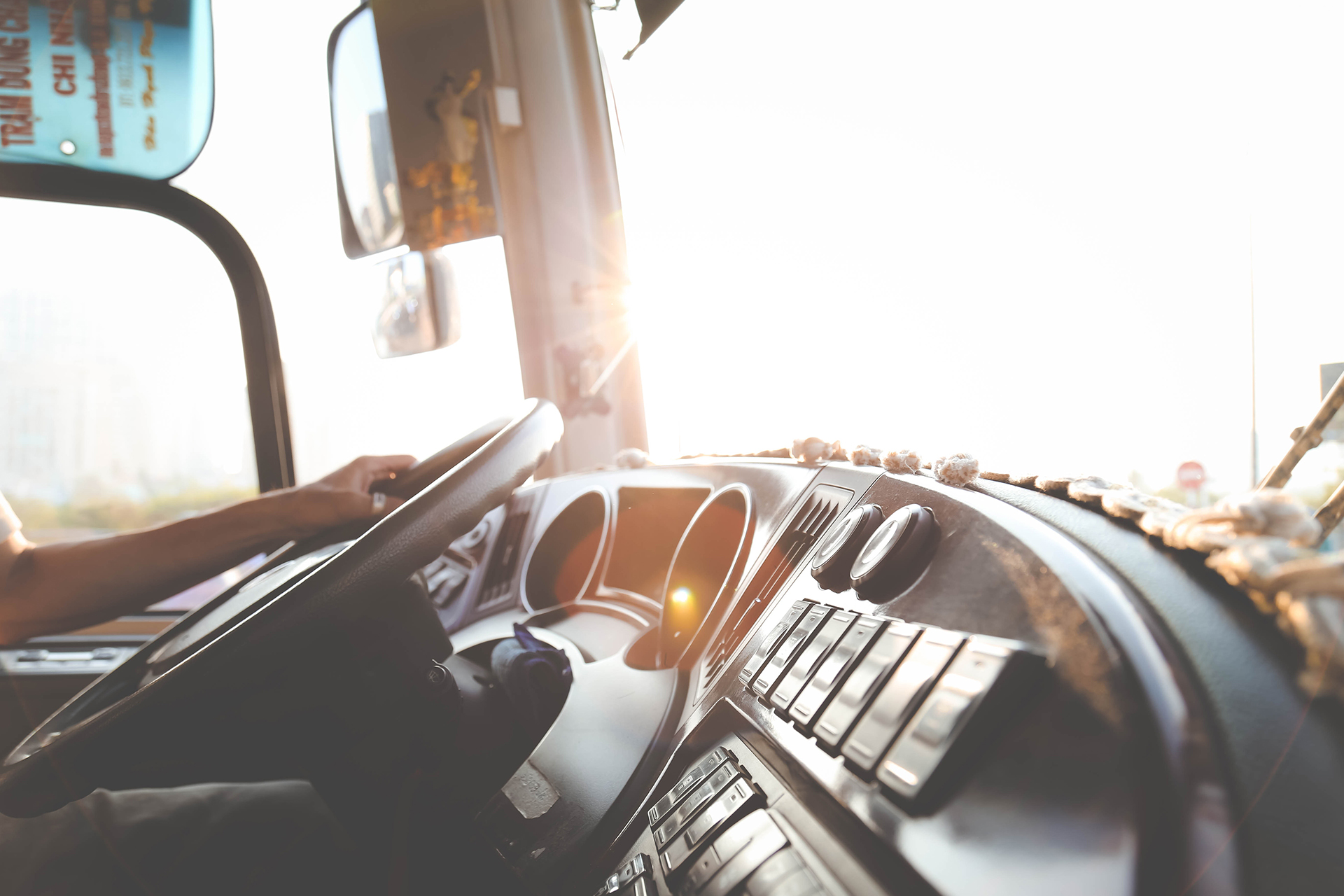 Expedite
Got a tight deadline? Eagle Express offers team service or expedite shipping for those more "time-sensitive" shipments. Our team is available around the clock to ensure the timely delivery of your freight.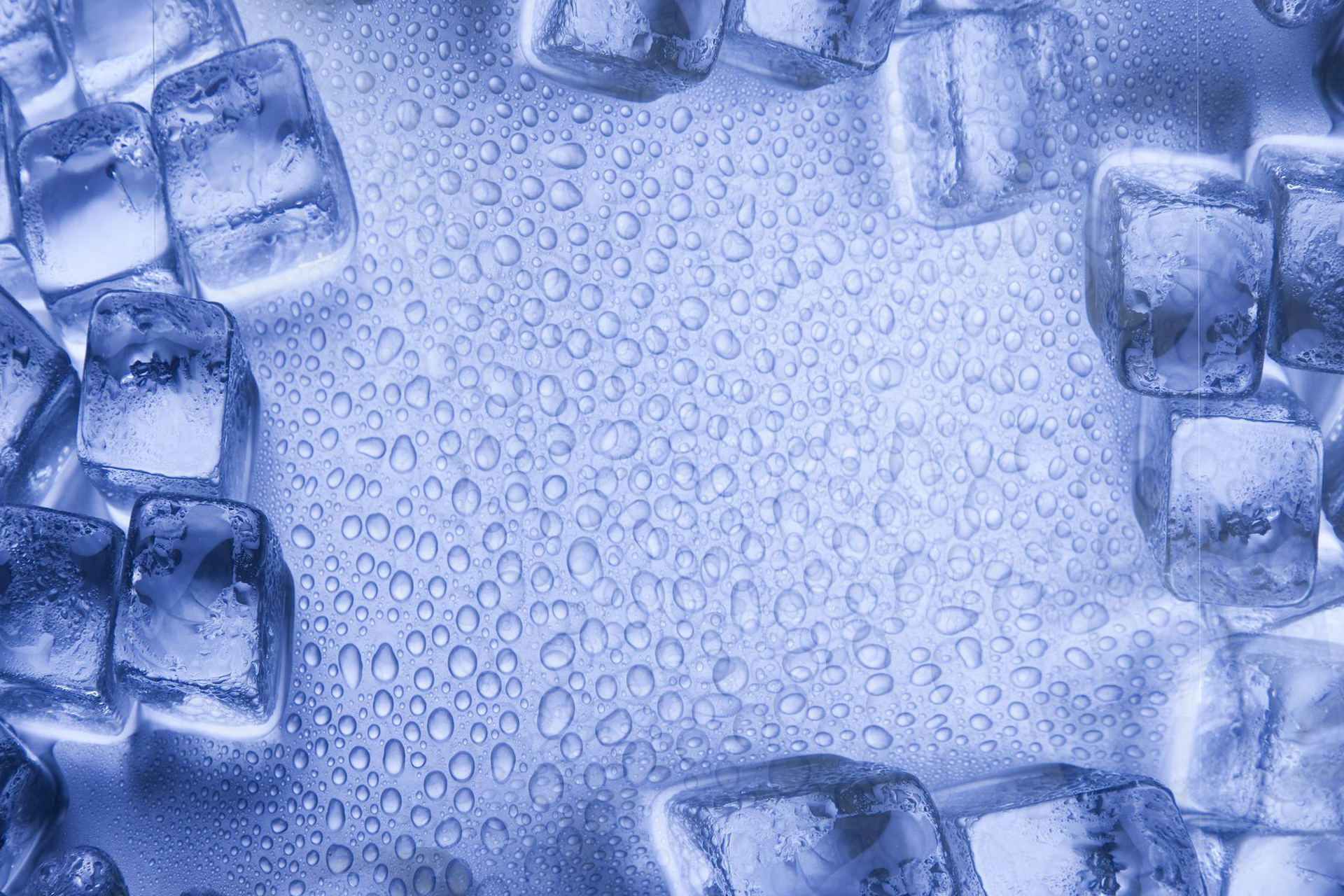 Refrigerated
Whether your shipping poultry, beef, ice cream, or anything in between, Eagle Express keep your goods nice and cool until they arrive. The days of melted ice cream are no longer.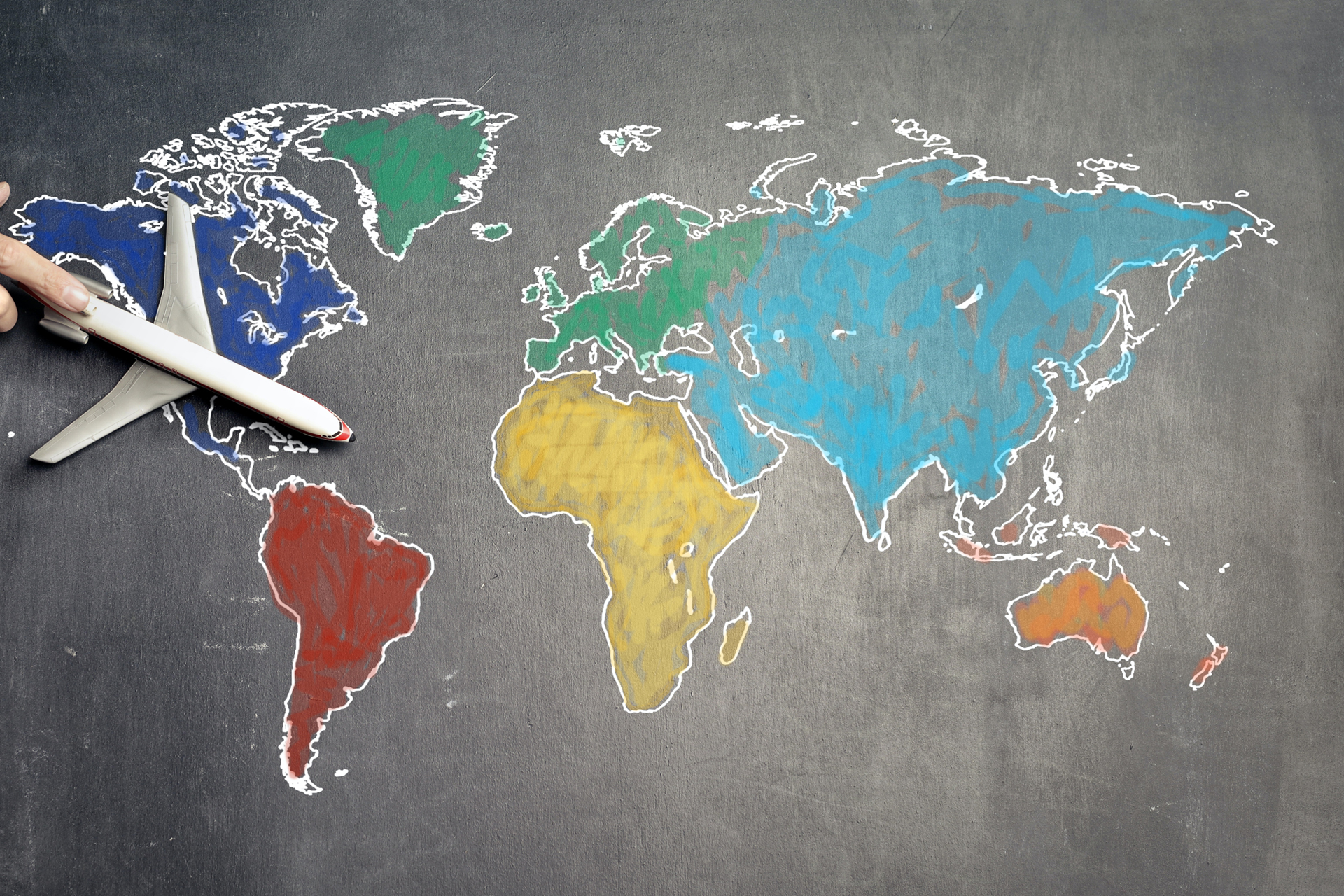 International
Got freight headed to the Great White North or Mexico? No problem, Eagle Express will get your shipments to their destination on time and in one piece.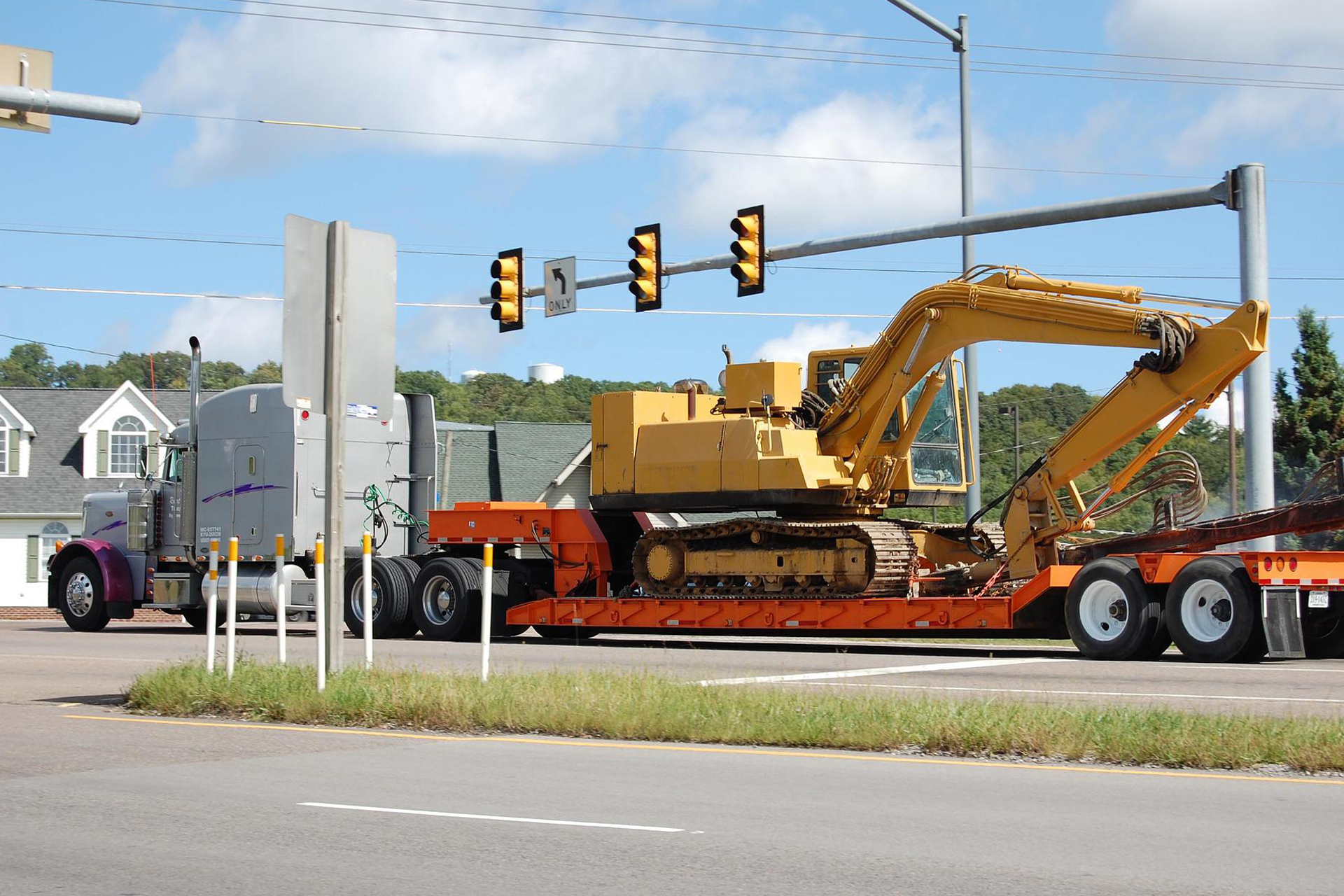 Heavy Haul
Surkhaab Logistics will haul any size load, no matter what. Whether it's a crane, bulldozer, or any other piece of machinery, Eagle Express has got it covered. Our heavy haul team will work with you on booking loads fast n' easy.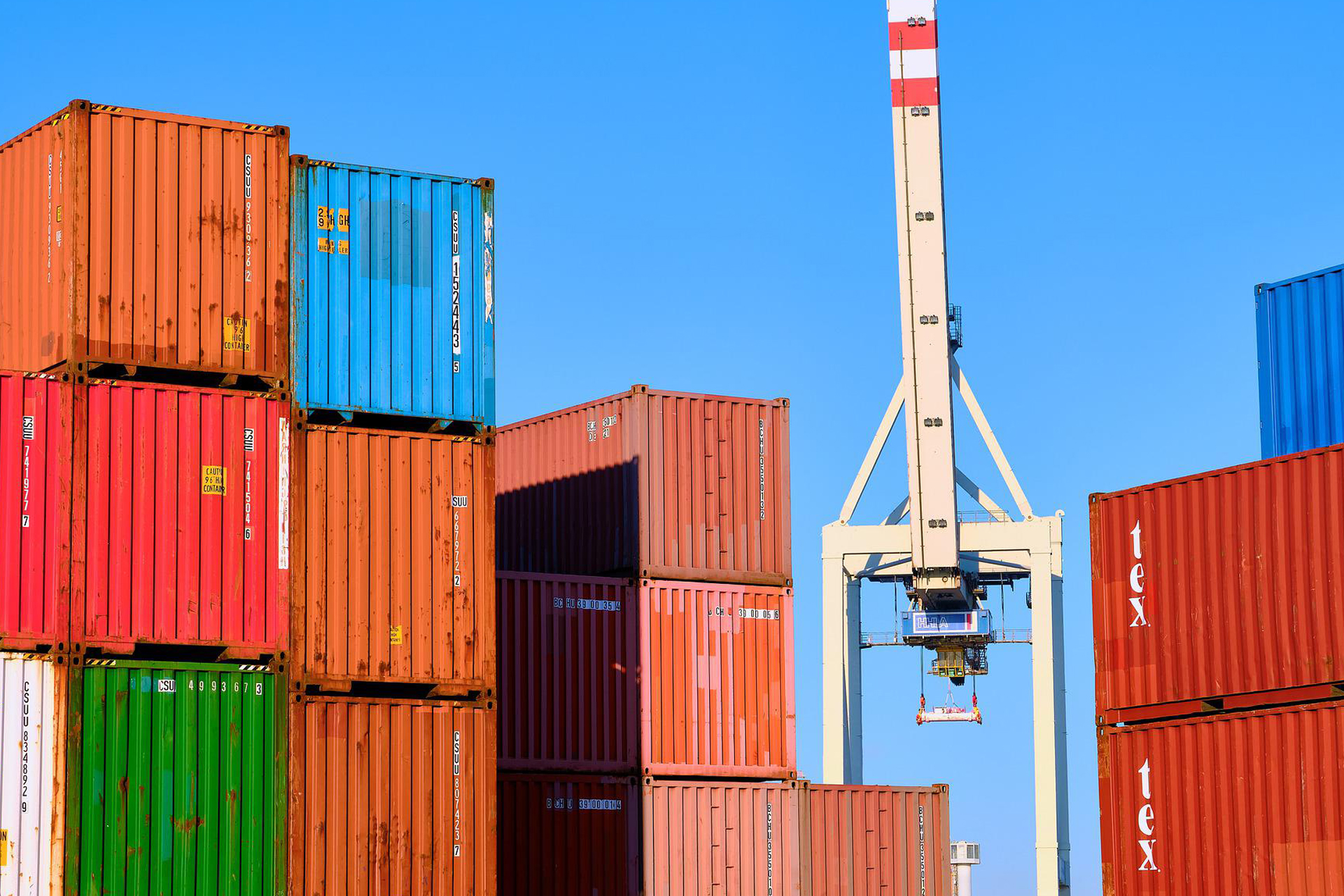 Intermodal
Surkhaab Logisticsoffers great rates on intermodal services. You can trust us, we've been doing this since the railroads were built. Well, maybe not that long, but we know what we're doing.